Home, Auto, Business and Farm Insurance in Beloit, KS
Fouts Insurance Agency, Inc.
For over 35 years, Fouts Insurance Agency, Inc. has provided home, auto, business and farm insurance solutions to the people and businesses in Beloit and surrounding areas throughout Kansas. Since the start of our agency, we have established long-standing relationships with providers ike Nationwide, Continental Western, EMC, and Farmers Alliance and over the last four years we have expanded to offices in Osborne and Smith Center.
Our insurance offerings
We take the time get to know every customer to better understand their risks. The partnerships we've built give our team the freedom to shop on behalf of every client for competitive rates, and give us the ability to create customized package options.
Our staff has over 110 years of experience working across many markets. For personal lines, we have an array of coverages that can be combined for better benefits. When it comes to our business insurance, we are able to create a plan to protect business assets and employees.
Friendly, service-oriented agents working for you
Every renewal is reviewed before it is filed and the insured are contacted if updates are necessary, or if we have another competitive option for them. We are proud leaders and supporters of the local community and schools. We truly value our customers and work hard to protect them and support them.
Call or contact us today to learn more. To get started on a policy, request a quote.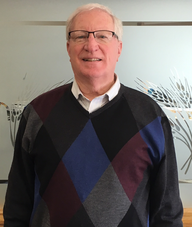 Larry Fouts
Owner/Producer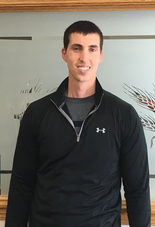 Joel Fouts
Owner/Producer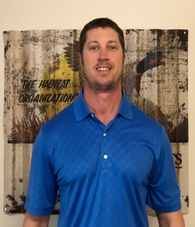 Jonathan Fouts
Owner/Producer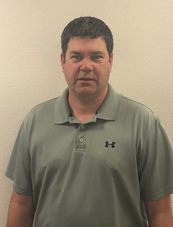 Byron Palen
Producer
Testimonials
Accommodating, professional, helpful, and quick. Very comfortable experience and I was impressed by their capabilities. Highly recommended.

Brad M.
I feel lucky to have found an agent willing to provide this level of service. No need to look anywhere else!

Michelle D.
Over the years we've never once had to worry about our coverage. My husband and I are long-time customers and proud to be.

Carol S.
Surprisingly flexible and in-touch with my needs as a small business owner. Can't ask for more.

Spencer F.
They have strong ties with the community, and it shows. It's nice to do business with people that really show they care about you and your family.

Susan T.